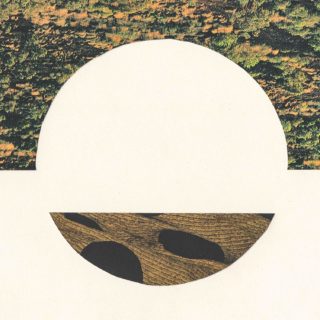 Robin Richards
Castel
(PRAH)
8/10
In the digital age the EP can be seen, perhaps unfairly, as a redundant format. Where it was once a place for artists to take the shackles off and mess around with new ideas, in many cases now, it's been reduced to nothing more than a musical dumping ground; an attempt by labels to make a few quid by chucking together a few discarded b-sides and live recordings.
Castel, the debut EP from Dutch Uncles frontman Robin Richards, brings us back to the golden age of the format.
From the ethereal choral tones of acapella opener 'Cofi' to the kitchen utensil rave of 'Gerfail Yr Ynys', right the way through to the demented These New Puritans-esque glockenspiel terror of 'B-R' and Richards's love for found sounds elsewhere, it's clear that he means business here. Found in the middle of all of this insanity are the record's two standout moments: the unnervingly orchestral 'Arvo' and 'Toompea' somehow manage to find a surprisingly beautiful sweet-spot in between Howard Blake's The Snowman soundtrack and John Carpenter's Halloween score. It shouldn't work, but as is the case with the rest of Castel, it really, really does.
It may not have been his intention, but with this debut collection, Robin Richards has proven that, with a sprinkle of invention, the EP can thrive in the digital age.
Free Protomartyr flexi disc with this month's magazine
Subscribers to Loud And Quiet now receive a limited edition flexi disc of a rare track with their copy of the magazine
This month's disc is from Detroit punk band Protomartyr