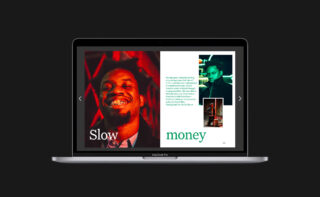 Digital issue: read issue 151 in full in our digital reader
Loud And Quiet 151, in full, for all our members
Welcome to your digital edition of Loud And Quiet Issue 151.
Click the link below to read it in your browser on any devise you like. You can also download it as a PDF.
We host our digital editions via issuu, who have a pretty decent app if you're reading on mobile.
Read issue 151 here  – you'll just need to enter your email address to redeem the voucher.