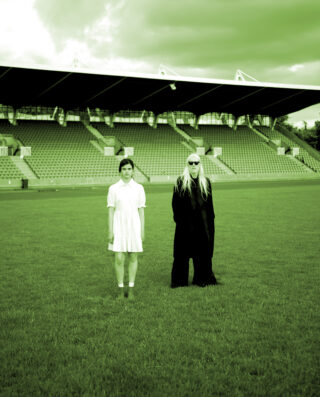 Issue playlist: Loud And Quiet 148
Your audio voyage through issue 148 of L&Q
It's 14 August 2021 and your new edition of Loud And Quiet is ready for you!
If you're on a membership plan where you receive the physical edition of the magazine, it's in the post to you right now, while your digital edition is available to read right this second here.
As always, to accompany the magazine we've made an exclusive playlist featuring the artists as you'll find them in our pages this month.
Head back into the Members Lounge to find previous issue playlists too.
Listen now
Spotify
Apple Music
YouTube