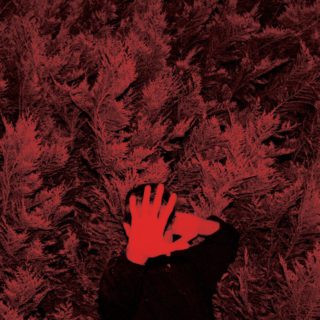 Corey Henson
The Unborn Capitalist From Limb
7/10
The title of this debut solo record from the frontman of Los Angeles psych rockers Wand hardly suggests a modest affair lacking in thematic ambition and, accordingly, you might be initially surprised by the nature of some of the album's compositions, which are frequently a long way from showy. Where Cory Hanson's work with his group subscribes to the same sort of tried-and-true breakneck pace that contemporaries like Ty Segall and Mikal Cronin promote, 'The Unborn Capitalist from Limbo' is a sedate affair that, in its best moments, relies on little more than pretty guitar lines, shuddering strings and Hanson's barely-there vocals – the standout 'Violent Moon' is a case in point.
Sonically, you can hear bygone-era influences like Nick Drake and The Plastic Ono Band all over the record but, by way of a counterpoint to them, the lyrics are unyielding in their opacity, throwing up nightmarish distortions of everyday life. 'The Garden of Delight' perhaps best elucidates what seems to be the central theme of the album – the banality of the outside world set against the violent nature of introspection.
That track also serves as an example of the album's biggest strength – Hanson's formidable ability as a string arranger, with the record featuring consistently lush violin work. The message is muddled on 'The Unborn Capitalist from Limbo', but the medium is alluring; enough to make the diversion from Wand a worthwhile one.