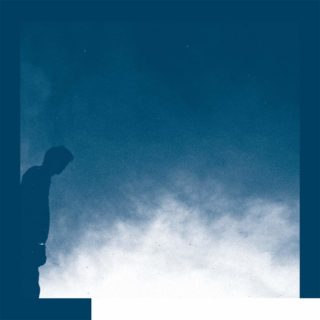 David Allred
The Transition
5/10
A meditation on growing older, 'The Transition' was inspired by the time David Allred spent working in a retirement home. The follow-up to the Californian musician's collaborative album with Efterklang's Peter Broderick, it has a nostalgic and reflective tone that's in keeping with the theme.
Mostly recorded with a core double bass and reverb-heavy church piano, it continues his exploration of minimalist folk. At its most stark is 'Randy And Susan', on which his soft voice narrates a story of love and betrayal that ends with her needing "special care". The unusual subject matter deserves centre stage but his delivery lacks emotional weight.
It fares better when he uses additional instrumentation to create warm layers of synthesised sound, whereby he renders Spiritualized's ambition on a small scale. The sprightly instrumental 'For The Penguins' combines piano with Broderick's layered strings to almost orchestral effect, while on 'The Garden' Allred generates Beach Boys style harmonies using just his own treated voice.
The subtle melodies nonetheless tend to meander between pleasant and slightly dull, much like Sam Amidon's early work. This means that while individual phrases are evocative the overall album is too transitional to make a significant impact. When he wavers, 'We'll all be old some day soon / So we must start making a list of things to do' on 'For Only All' it's unfortunate for him that listening to 'The Transition' isn't going to be on most people's bucket list.
Free Protomartyr flexi disc with this month's magazine
Subscribers to Loud And Quiet now receive a limited edition flexi disc of a rare track with their copy of the magazine
This month's disc is from Detroit punk band Protomartyr