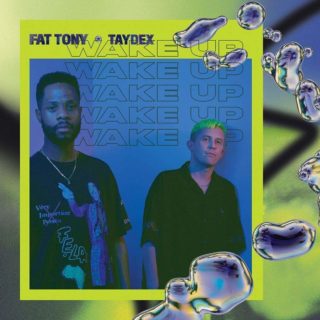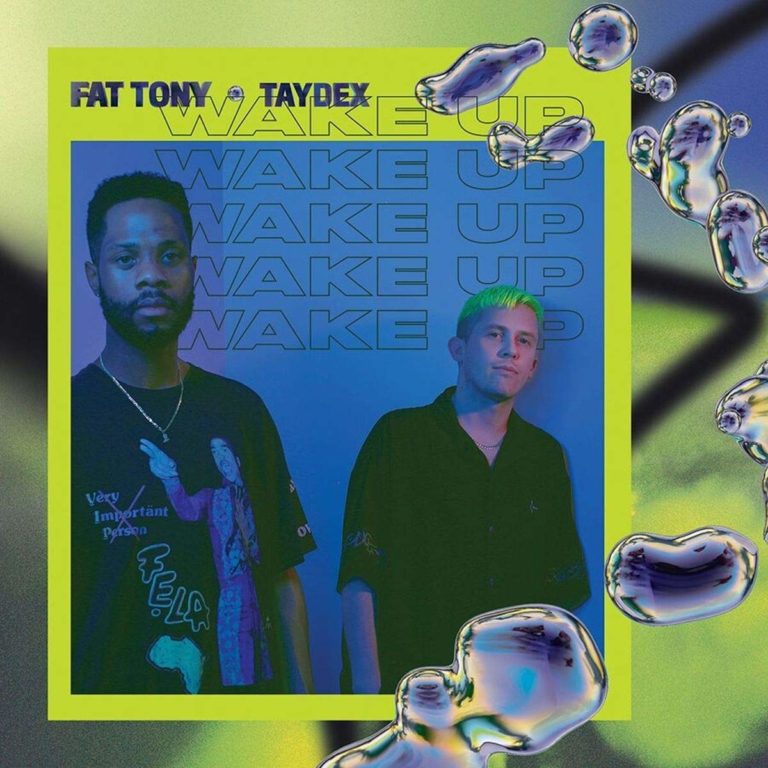 Fat Tony & Taydex
Wake Up
(Carpark)
6/10
Since his debut album RABDARGAB a decade ago, Fat Tony has consistently flexed his muscles with his embrace of experimentation and imbued each of his subsequent three solo albums with a diaspora of sounds from all across the U.S. and the musical spectrum to accompany his narrative-driven lyricism that provides hooks in both senses of the word.
This conscious construction culminated in his last LP, 2018's 10,000 Hours, which served up a sonic pick'n'mix that successfully had its tendrils splayed throughout his entire oeuvre. His fifth album, Wake Up, made alongside Macgregor Park collaborator and L.A. based producer Taydex, reverses the maximalist trend of 10,000 Hours, condensing it to 9 songs totalling just over 20 minutes. However, what it lacks in length, it attempts to make up for in density.
Album opener 'Get Out My Way' bursts out of the gates with a deliberate winding beat that is infused with an eerie hum that recalls Pixies' 'Where is my Mind?' before splicing in a sparse electronic arrangement and topping it off with a verse from Sophia Pfister. Next song, 'Godly', thumps along with a bass-heavy bop that is ruthlessly punctuated by gunshots, which eventually gives way to a stadium-sized meaty riff that Post Malone wouldn't turn his nose up at.
The album then abruptly loses steam and meanders through the acoustic-led 'Big Ego', saunters past the gastronomically-laced 'Magnifique', flits through the jumpy 'Run It Up' and drives bathetically through 'Omaha'. It all sounds slick but is lacking the narrative punch and verve that Fat Tony is revered for until the album's titular track, where his loose lyrics perforate Taydex's nightmarish soundscape. His verse, while fleeting, is the most engaged he's sounded through the entire album, carrying with it the weight of a summer jaunt in its middle section, but also relatively navel-gazing lyrics and tawdry experimentation that don't add to the overall taste of the record.
The album finishes strong with 'Cut That and Make It', but despite the satisfying starter and filling dessert it appears that the main course never made it out of the kitchen.
Free Protomartyr flexi disc with this month's magazine
Subscribers to Loud And Quiet now receive a limited edition flexi disc of a rare track with their copy of the magazine
This month's disc is from Detroit punk band Protomartyr