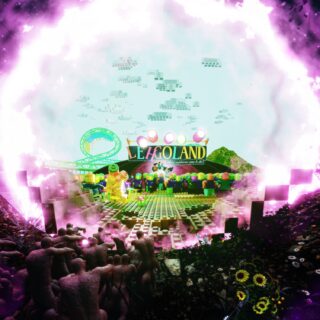 The news of the UK rap scene's death is, as always, greatly exaggerated – while it's true there's a big commercial gap between powerhouses like Little Simz, Stormzy and Dave and the rest of the scene, there's a notably steady flow of innovative sounds that are injecting fresh life into the genre. The sultry jazz-tinged meander of Knucks' 2022 album ALPHA PLACE sounded like UK rap suffocated by too many insufferable London summer nights; Wesley Joseph's avant-garde R&B is a moonlit sound that floats into serenely surreal dimensions, and the full musical debut of UK producer Lil Silva feels like a fresh-polyphonic outlook on UK rap's sonic identity full of soul, spiritual balance, and ascension.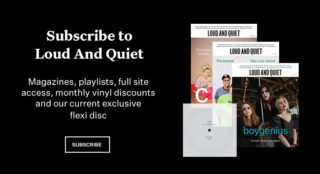 Somewhere in the mix of these exciting sounds is Len. The South London rapper has been making waves since the lockdown with a sweeping arsenal of sounds that sees him taking in rave, UK garage, drill and US trap to produce a potent mix that is equal parts Skepta's ringtonia, Future's downtempo debauchery and Watch The Throne's champagne-cocaine extravagances. 
On his latest release, Lehgoland, you feel this incongruent mix is really starting to click. The record's high points (of which there are several) always boil down to the same recognition: the oddity and fluidity of Len's singular sound. Whether lodged in the infectious spindly soundscape of 'FUKIT', the almost dream-pop outro of 'Flawless Life', or the down-toned bop 'NIKO BELLIC' that builds to a brilliantly suspended lo-fi extended break that evokes the chess-like precision of Vince Staples' Summertime 06, this record bleeds potential.
However, for all the high points, the overall project still feels piecemeal, with energy and creativity carrying the record rather than solidity or vision. The magic when it hits is undeniable, but it's all too fleeting for now. However, you sense big things on the horizon.