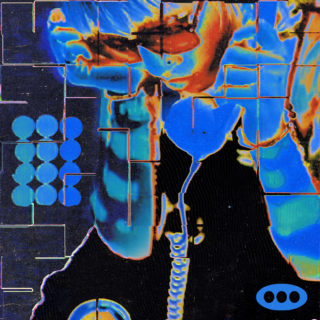 Liv.e
Couldn't Wait To Tell You...
9/10
Amongst the avalanche of livestreams that have comprised so much of the music world's output over the past few months, one of the true standouts was the three-hour Instagram Live "battle" between Erykah Badu and Jill Scott back in May. Part of the Timbaland and Swizz Beatz 'Versuz' series, it defied its billing as the R&B icons spent the entirety of the epic session engaging in a deep-dive appreciation of each other's catalogues. This debut full-length from Liv.e was already long in the works by then, but the Dallas-born 22-year-old will doubtless have appreciated seeing Badu and Scott – two artists whose influence hangs heavy over Couldn't Wait to Tell You… – reminding the world of the powerful intricacy of their work.
She evokes them both here, but only does so in the process of creating a niche all her own; over the course of a truly eclectic twenty-song suite, she melds genres at will – woozy soul on 'About Love at 21', moody southern rap on 'To Unplug', downtempo jazz on the outstanding 'I Been Livin'. More than that, though, she frequently breaks stylistic moulds to fit her own blueprint, pitch-altering crate-dug samples and playing with typical time signatures (see 'These Pipedreams'). Holding it all together are her mercurial vocals – by turns smooth and smoky, and, like Badu's, telling stories littered with her own idiosyncrasies. A remarkable debut.