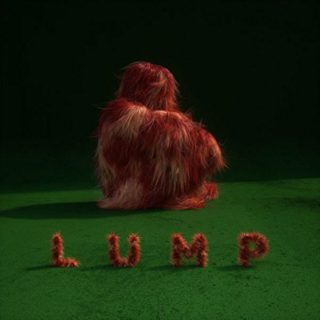 They say opposites attract, which might explain how Laura Marling and Mike Lindsay ended up making 'Lump'. Marling, the acclaimed folk singer-songwriter, and Lindsay, one half of avant garde folktronica outfit Tunng, would seem unlikely bedfellows, but a chance meeting backstage at a Neil Young concert led to a whirlwind few days of recording and several months of back and forth emailing. The result, what the pair are calling a "cyclical drone journey album", is an intoxicating listen, a record that baffles as much as delights and revels in its weirder moments.
Built around a resampled flute drone (every song is in the same key) the concept of flow and natural progression is central to Lump's ethos; the songs naturally bleed into each other, with no defined beginning or end. Lindsay's way with wonky guitars and Moogs conjures a muted, uneasy atmosphere, but occasionally a little colour pokes through, most notably on 'Rolling Thunder' and 'Curse Of The Contemporary', breezier numbers that evoke road trips past sun-dappled fields.
But it's Marling who elevates the album from curious side project to something more substantial, knowing precisely when to let her voice bob alongside the instrumentation and when to elbow it aside and take centre stage for herself. Taking cues from the Surrealist Manifesto and the absurdist poetry of Ivor Cutler, her lyrics are a whirlwind of thoughts and ideas, tumbling through the melodies to capture the chaos of life that inexorably surrounds us all. All this might be far from her usual terrain, but she's as captivating a presence as ever.  
Free Protomartyr flexi disc with this month's magazine
Subscribers to Loud And Quiet now receive a limited edition flexi disc of a rare track with their copy of the magazine
This month's disc is from Detroit punk band Protomartyr