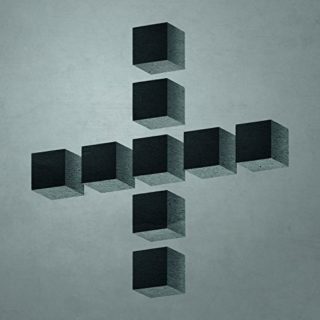 Minor Victories
Minor Victories
6/10
The promise of any musical collaboration that intertwines the textural explorations and brooding euphoria of Mogwai and Slowdive is enough to get excited about. Throw in the heavy-handed and often prosaic anthem-fuelled output of Editors, however, and you're left with something less sure-fire.
Minor Victories don't especially sound like any of the three projects that make up its membership and have forged a sound of their own, although not an especially revolutionary one. Despite Rachel Goswell's likeable and floating vocals, and the huge sweeping strings and guitars-as-atmosphere approach, 'Minor Victories' still feels a little clunky and hasty in parts, as the brash drums overshadow some of the tonal delicacies that bubble underneath.
There are also many considered and well-executed moments here, like 'Breaking My Light', and parts of the record float and surge powerfully. But such moments often lose momentum when paired with some of the jarring external inclusions, like Mark Kozelack, who can't help but feel misplaced.
New monthly memberships available
Here's a new thing: our membership scheme now has a pay-monthly option, plus a load of exciting new digital stuff for people who support what we do. It's actually excellent value, honest, and will help us continue to promote new independent artists and labels.
Sign up and you'll receive our physical magazines delivered to your door, our digital editions, exclusive podcasts and playlists and access to our EXTREMELY glamorous Members Lounge. You'll be the envy of all your friends.