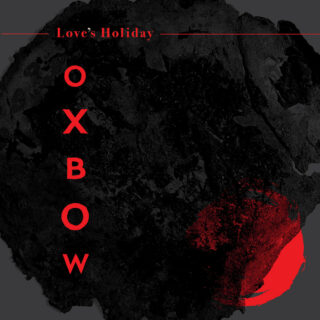 Oxbow
Love's Holiday
(Ipecac)
7/10
As you'd expect for a band who recently celebrated 30 years of existence, a lot has been said about Oxbow. They've been described as dark, abrasive, loud, experimental, chaotic and irreverent. Sometimes, they've even been called funny. However, even after eight full-lengths and thousands of hours of recorded music, Love's Holiday adds a new adjective to their lexicon: 'romantic'.
It's not that Oxbow haven't explored matters of the heart in the past. 1997's Serenade in Red, was hailed for its intense noise and themes of inverted masculinity, but they still managed to include the weirdly sticky-sounding sex jam 'Gal'. On Love's Holiday, though, Oxbow goes all in on the concept of love, embracing it, in all of its beautiful, heart-wrenching and tragic aspects, complete with a weird nautical theme running throughout.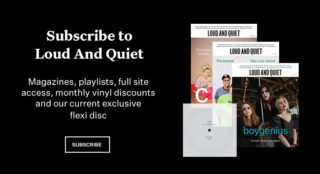 Stripping back the distortion and mostly playing it straight with the song structure, this record also flips the script by swerving the crushing discordia that usually fills up the band's records. For that reason. Love's Holiday isn't going to please everyone. If you got into Oxbow for the buzzsaw noise and free jazz freakouts, then a record of weird Aerosmith-style ballads isn't going to be your cup of tea, and that's fine. However, as evidence that it's possible to be in a creative endeavour and still not reach the horizon, it's undeniable. It's hard not to find that at least a little bit inspiring, right?