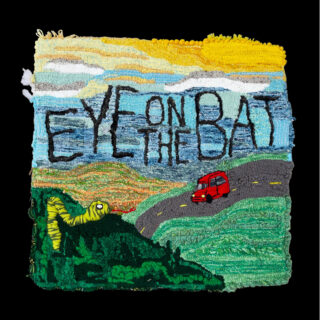 Palehound
Eye On The Bat
7/10
Either/or decisions constantly shape our stories. Would you go back to see how your life turned out if you made a different choice at that key moment that still keeps you awake? El Kempner, aka Palehound, says no on 'Independence Day', a song which captures the second guessing that can seep into even the most sensible of breakups. "Even if I could, it would kill me to look back / No I don't wanna see the other path," they sing, wondering what the story would have looked like if they just went to a neighbour's party instead of facing the breakup. Or more bleakly, what would have happened if a deer had killed them both in a car crash just before.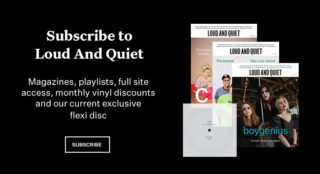 Eye On The Bat is full of vivid images and nuanced reflections following the end of this relationship. It acts as a sister record to 2019's Black Friday, where this new love blossomed. Like that record, there is optimism hidden by doubt. And despite the heaviness, this might be Palehound's sharpest collection of songs yet. Spritely guitar licks and sparkling production lift even the most downer moments. Take 'The Clutch', where a killer guitar solo makes getting angry at your ex sound quite fun.
On the self-produced 'U Want It U Got It', garbled backing vocals and a cartoonish drum machine take the sting out of what are painful admissions of feeling used. In contrast, the record's highlight 'My Evil' strips away the silliness for a moment. Kempner admits that the stress of falling out of love created a side of them they aren't proud of. With its stark vulnerability, the record is all the more impactful.