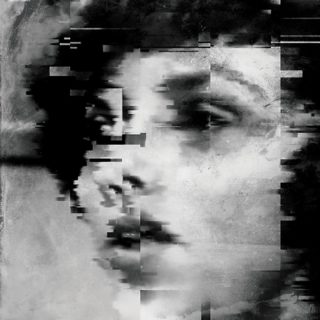 Public Memory
Wuthering Drum
(Felte)
7/10
Public Memory, the moniker of Brooklynite Robert Toher, is a vehicle for music that is rooted firmly in life's murkier moments. With titles like 'Ringleader', 'Cul De Sac', 'Earwig', and 'Lunar', a quick scan down the sleeve gives you a quick idea of what you're getting yourself into, but it also does Toher an injustice. For these are songs that throb with heartache and ache with emotion; songs that are still raw regardless of the time that might have passed. Not only that, these are songs that are unapologetically catchy, but not chart-catchy.
Instead, they are brutally bare, offering up their grooves, their melodies and their gorgeous vocal motifs without the need for sugarcoating or excess decoration. 'Wuthering Drum' is an album of two halves, the latter better than the first, so start with 'As You Wish' if you need an entry point. By then you'll be hooked. 'Interfaith', 'Earwig' and 'Lunar' are also excellent. Recalling Siouxsie, 'Pornography'-era Cure and, more recently, early Twin Shadow, Toher – Korg MS-20 and drum machine in hand – crafts songs that trust the intelligence of his audience.
We're not being funny...
… but can you become a member please?
It's actually excellent value, and will help us continue to promote new independent artists and labels.
Sign up and you'll receive our physical magazines delivered to your door, our digital editions, exclusive podcasts and playlists and an actual bookmark, as if printing a magazine in 2021 wasn't old fashioned enough.
6-month and full year memberships are available now. Fancy it?