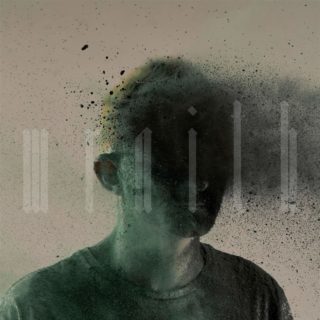 Teeth of the Sea
Wraith
(Rocket)
6/10
Self-described as 'anti-genre', it should come as no surprise that Teeth of the Sea's fifth album is one of the most stylistically liberal you're likely to come across this early in the year. 'Wraith' shows the London trio orbiting between progressive rock, industrial, ambient, synth, electronic and jazz, yet rarely staying gravitated to one of these niches for too long.
Throughout these 47 minutes we venture into a sprawling, atmospheric universe that will feel familiar to fans of Blanck Mass and Have A Nice Life, as 'Wraith' plays out like the eerie soundtrack to a dystopian sci-fi film. Tracks such as 'Hiraeth', 'VISITOR' and 'I'd Rather, Jack' are immersive and kaleidoscopic, showing Teeth of the Sea at their most confident and most successful.
However, there's a couple of troughs alongside these peaks, with some tracks tending to meander or feel sluggish compared to the majesty and ambition of others, and it might be off-putting for newcomers to this type of instrumental music. For existing fans, 'Wraith' is the best the band have sounded since their debut; full of creativity and chemistry that appears to grow more refined with each album.