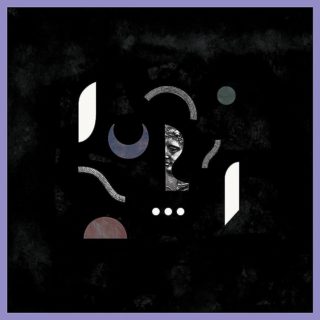 On 2014's 'At Bay', The Wharves delighted in defying expectations of DIY indie-pop, interpolating '60s girl-group harmonies alongside elements of prog, psych and folk. The formula hasn't changed much second time round. Producer Rory Attwell returns to lend a deceptively homespun veneer to the work of three adept and versatile musicians, whilst ensuring this set of songs, which switches styles with alacrity, remains cohesive.
On the latter score, 'Electa' is every inch as playful as its predecessor, segueing between 4AD-inspired dream-pop, portentous folk, and fuzzy power-pop-meets-prog-rock, in a random-sample three-song run. Also as per 'At Bay', the trio's tight-knit harmonies are captivating, but there's more diversity within these. One moment their keening uh-ohs resemble Sleater-Kinney ('John The Stitcher'), the next they're showcasing lilting vibratos to rival The Unthanks' ('Venus Of Hornchurch').
Ultimately, this refusal to be pigeonholed proves a strength but also a weakness, charming the listener with variety in the short-term, but leaving no enduring impression of The Wharves' identity.