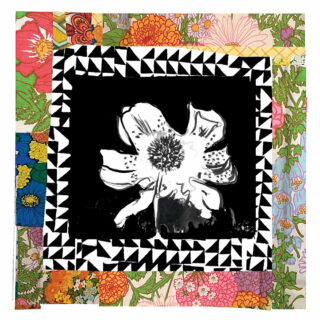 New York folk-rock band Woods never seem to stop, releasing 11 albums in only 13 years. Their 12th, Perennial, is a funky, soothing addition to the laid-back discography Woods are known for, as somewhere between crunchy granola and beachy psychedelics, Woods have found their sweet spot.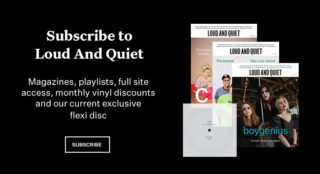 The album is primarily instrumental, using vocals sparingly on just a few tracks. This sparsity works to the band's advantage, allowing vocals to make the biggest impact when they do crop up. However, there's still a hypnotic quality to all of the songs that makes listening to it feel like falling down a rabbit hole, unsure of which way is up or down, start or finish. The album title and song names imply a meditation on time, days and seasons passing while personal journeys progress. Ironically, it can make the record feel like a closed loop, starting over again before you've realized the last song ended. Maybe that's part of the message, though. Seasons change and come again, allowing everyone the opportunity for rebirth and revision. When songs blend together, they're building on each other to create the musical equivalent of a year. Our experiences snowball as our lives move forward, but the memory of the past is always with us.
Superstar tracks like 'Sip of Happiness' and 'Little Black Flowers' show what Woods are capable of, compositionally and technically. However, buried in the middle of the album, these great songs get lost, a little smothered by the scale of a wider record that could have been cut a bit shorter to emphasize the emotional impact listeners crave.