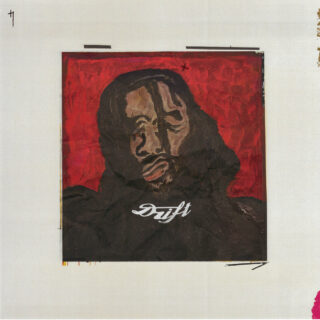 As 'the sound of the future' has continually oscillated between the extreme avant-garde and deep retromania, it has rarely taken on a coherent form. Yet on Drift, the third album by Gaika and the first on Big Dada since moving on from Warp, the multifaceted London musician reaches his ideal dimension in shaping an aesthetic for a new era.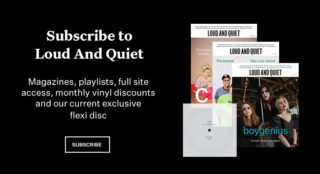 Gaika's dancehall background and interest in sampling means that as a producer and MC he can draw inspiration from many sources. He mentions Prince, Wu-Tang Clan, Massive Attack, John Coltrane, Pink Siifu and A$AP Rocky as his biggest influences, but on Drift's 14 tracks so much more is gestured towards: calypso, grime, the Notting Hill Carnival, ICA installations, real life and dreams, individual narratives and communal art.
The record harkens back to the artist's Caribbean roots (his parents are from Grenada and Jamaica) and the time before music 'mattered' to him, before becoming commodified, individualised and his name capitalised. Although on Drift Gaika is the primary writer and composer, he has also collaborated closely with Kidä on production, along with a group of musicians who have received classical training, and welcomes contributions by Azekel, Charlie Stacey, Brbko, and The Narrator. Over a lengthy period of time they recorded music until the wee hours of the morning, night after night; the result is a team effort, and a piece of work whose impact will last far into the future.