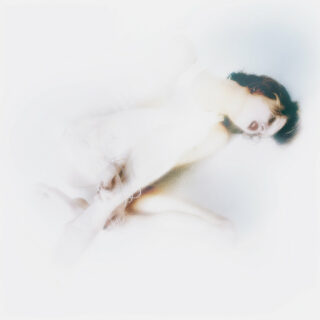 Lauren Auder
The Infinite Spine
8/10
The rise and rise of Lauren Auder has become one of the most slowly rapturous to watch in the last five years, within any discernible underground scene. Dipping her toes into non-algorithmic chamber psych and PC Music, her woozily self-guessing baroqueness cites the rich fragility of Scott Walker, fixated on Christian allegory and pagan symbolism. Across three near-faultless EPs, the deep focus has always surrounded millennial discontent. But where postmodernist Donald Barthelme once described writing as "a process of dealing with not-knowing," Lauren Auder's debut album The Infinite Spine curls into that pre-supposed anxiety, scratching at its scabs and making it the subject.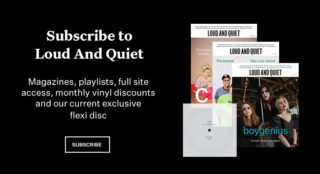 A string of piano-heavy ballads leads the album, from the dizzying drawls of 'All Needed Here' – cogitating on her feelings of isolation – to the strangely euphoric 'Atoms', where her dysmorphia transforms into a dancer: "We can't wait to see what shapes they take." The same dysmorphia doesn't resonate so generously on the stirring, aching highlight 'datta920', where she laments "the man in your life [who] told you your essence was wrong."
Since publicly identifying as a trans woman, Auder's output has felt freed, but never so strikingly as the Mura Masa-produced 'The Ripple', which blisters an urgent soul-mining, wrapped in a sensory and vicious defiance, all crunching drums and rasping snares, before the lead single 'we2assume2many2roles' is breezy alt-rock in its shadow. The Infinite Spine is such, under constant internal and external siege that Lauren Auder's navigations are remarkable. A hugely anticipated debut album has come good on every promise.