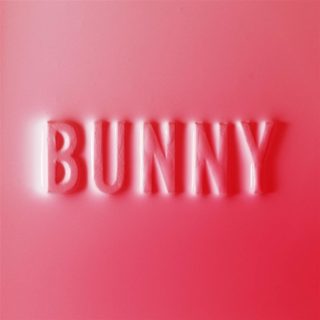 It's been six years since we last heard from Matthew Dear in a full album capacity, and he has a lot to share with us. 'Bunny' goes just about everywhere in its hour-long runtime, from '80s Bowie camp to shimmering alt-pop, to '90s guitar rave. He's been tinkering with club music and alt-rock his whole career, but this is by far his most bubbly outing. Despite that, his oddball baritone stays intact, which sadly makes for a mixed bag of experiments.
'Bunny's Dream' is a guitar-accompanied throwback to the rare time in British music where Britpop and dance music fans were seeing eye-to-eye. His lethargic, theatrical delivery works well over the slow burning cut. On the very next track, his warbling tone is downright unlistenable over twee toy piano. The album frequently reminds of another recent album by a dance music titan, DJ Koze. His sprawling 'knock knock' also refused to settle on a sound, throwing disparate genres together and upping the most grating elements of the production with a cheeky grin. In that instance, it was glorious. Here, it occasionally feels like self-sabotage.
There are great moments here, like a hazy house party of 'Duke of Dens', where Dear properly flexes his production ability. Every few seconds there's a new layer of interesting sound to chew on while the groove keeps rolling. Then comes 'Electricity', a monotonous trudge of a song that sounds like Elvis Costello trying to karaoke 'Let's Dance' after accidentally hitting 'Sing it Back' by Moloko on the machine. He sounds like he's having fun, I guess.