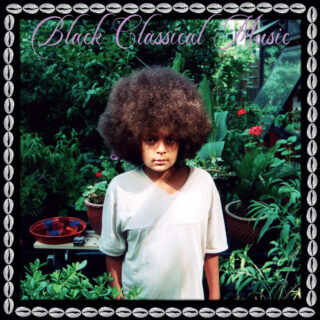 Yussef Dayes has done his time. Be it with critically-acclaimed yet short-lived duo Yussef Kamaal, or collaborating alongside Tom Misch for (also critically-acclaimed) breakthrough What Kinda Music, it feels somewhat surprising to finally see a Dayes solo album arrive in 2023. Black Classical Music is a measured, polished collection from the drummer and producer, supported by a cast of carefully-curated features.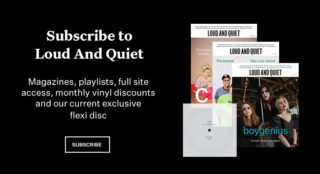 The production is predictably impeccable, polished and slick without ever losing a sense of who's playing. There are times where the space in recordings makes it sound as if it were being performed in a concert hall, which feels only fitting for an album titled Black Classical Music. Cribbing Miles Davis' genre moniker, Dayes actively rejects the label of jazz and pushes further: throughout its 19 tracks, it variously approaches '70s funk, reggae and afrobeat, in a canon as reflective of Black music more broadly as Dayes' individual position in it.
And as mentioned, he now has quite the resume: he's worked with Wizkid, Kali Uchis and Kehlani, to name just a few, and goes on to add Masego, Chronixx and more across the course of the album. Perhaps most important of all collaborators is his three-year-old daughter who features early on album highlight 'The Light'. Dayes is out to educate, reinterpreting the past and gesturing towards a mesmerising future, for the benefit of both his young family and culture at large.
Black Classical Music: another masterpiece from a man with a discography full of them.