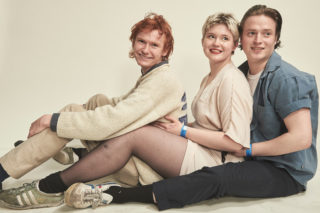 When the artists weren't tearing up Test Pressing festival they were in our makeshift photo studio
A room with a view
While Test Pressing was on a couple of weeks back, photographer Christopher Fenner quietly took over one corner of a Hackney Wick community centre office. Setting up a makeshift studio of sorts, he made it his mission to snap portraits of artists as they went between the stages and visiting the green room to eat hummus. 
Over a 12-hour session, he produced a series of candid portraits of acts including Lust for Youth, K-X-P, Tiña, Martha Skye Murphy, PVA (above) and more. They happened either right before they played or just after.
The results are a collection of intimate images that mirror the energy and emotions of a day spent playing experimental electronic and rock music, ranging from the trepidation and steely calm of artists about to walk on to the highs that always comes after the noise.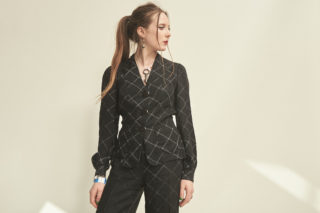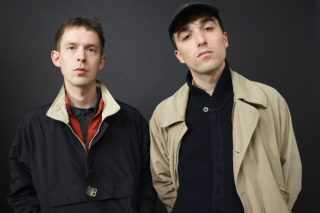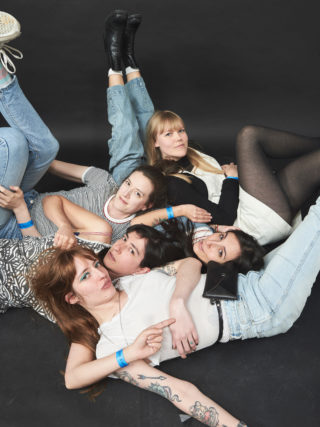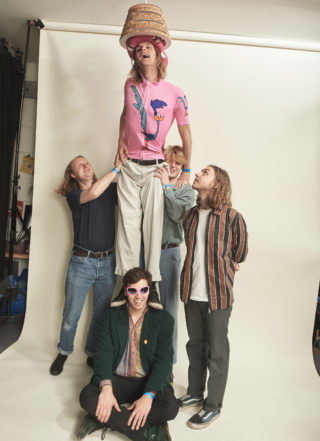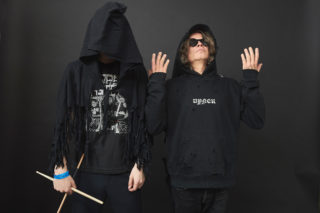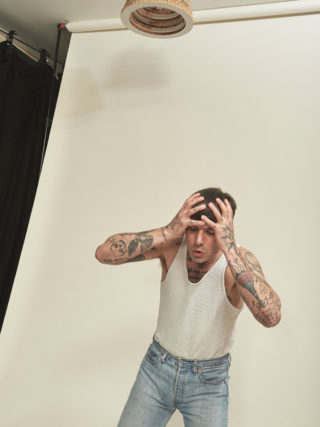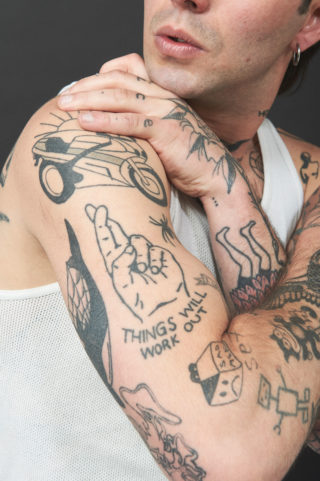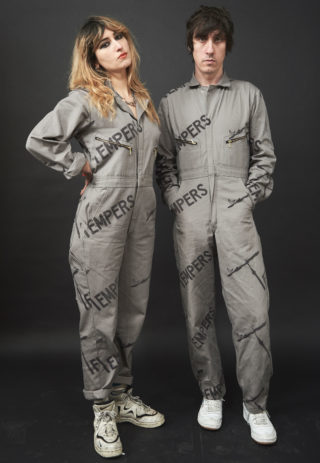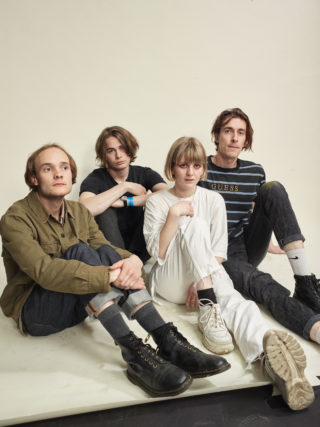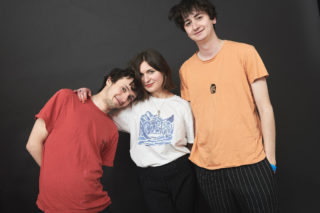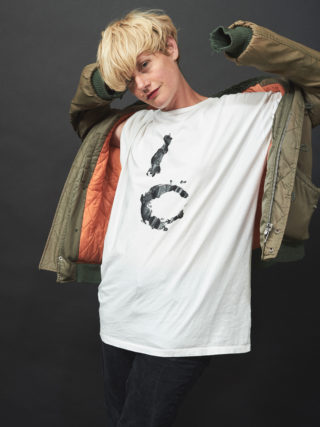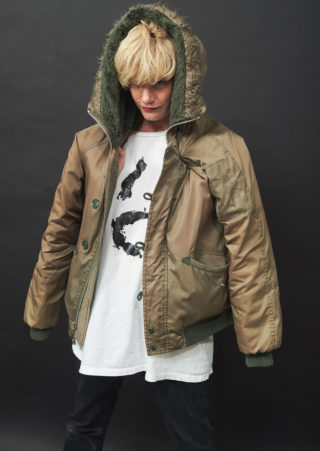 We're not being funny...
… but can you become a member please?
It's actually excellent value, and will help us continue to promote new independent artists and labels.
Sign up and you'll receive our physical magazines delivered to your door, our digital editions, exclusive podcasts and playlists and an actual bookmark, as if printing a magazine in 2021 wasn't old fashioned enough.
6-month and full year memberships are available now. Fancy it?