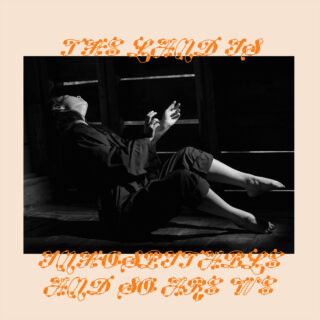 Mitski
The Land Is Inhospitable and So Are We
8/10
There was a whiff of contractual obligation about Mitski's last album, Laurel Hell. The first music the Japanese-American artist delivered after she'd announced her hiatus from the music industry in 2022, it was a muddled mix of oversaturated '80s pop and electronic bangers.
Its follow-up comes only 18 months later but it feels like the work of a rejuvenated artist. Sonically diverse, its 11 tracks are united under the banner of love. A fiercely intelligent lyricist, it's little surprise this theme offers more than conventional romance. 'Heaven', with its countrified orchestration, creates a vivid scene as she sips, "on the rest of the coffee left by you." 'Star', which opens with layers of cosmic synths, offers the faux revelation, "I'd always been alone until you taught me to live for somebody."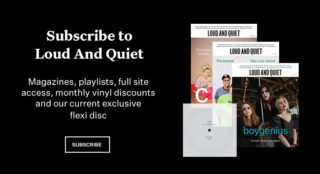 Yet it's on lead track 'Bug Like an Angel' that she reveals her sage-like bite. An ode to the lonely solace of when, "a drink feels like family," its minimal guitar and emotionless delivery is interrupted by a redemptive 17-strong choir on the final word.
The use of emotional and sonic binary is repeated on the Americana of 'I'm Your Man'. Its seemingly slavish love ("If you leave me, I shall die") is turned on its head with the realisation she's addressing her internalised patriarch, who treats her like a dog. Baying hounds track him down before an almost chilling silence descends. 
In stepping back from her commercial flirtation, during which she supported Harry Styles, the album embraces a quieter ambition that makes inhospitality sound strangely inviting.