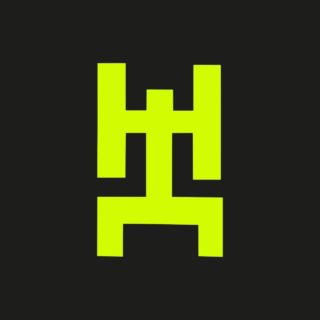 Working Men's Club
Working Men's Club
(Heavenly)
7/10
Syd Minsky-Sargeant, Working Men's Club's bracingly outspoken teenage frontman, will not entertain the idea that his outfit are a Manchester band, despite forming there at music college. You wonder whether he's protesting too much; the spectres of The Fall and of peak New Order hang heavy over this ten-track debut on Heavenly, regardless of the fact that the band cut their teeth in Calder Valley community hubs like Hebden Bridge's Trades Club and Todmorden's Golden Lion. There is, in fairness, now a stronger connection with Sheffield, with Ross Orton handling production duties and Moonlandingz guitarist Mairead O'Connor part of a new four-piece lineup that confirms Minsky-Sargeant as the group's lynchpin.
Working Men's Club is an album born of personal and political tumult, and it speaks to the singularity of their leader's musical vision that it feels so cohesive, given the clashes of egos between himself and former members of the band and also taking into account that his lyrics wander – sharply, specifically furious one minute ('Cook a Coffee' takes scathing aim at the BBC's Andrew Neil) and frustratingly unoriginal the next ('Be My Guest''s "Let me out, let me scream out!" is teenage angst 101). The record is scored through with a brooding urgency that breathes new life into well-worn influences, particularly on early single 'Teeth' and the foreboding post-punk maelstrom of 'A.A.A.A.'. There's subtle variation to the central palette of dark synths and clanging guitars; both opener 'Valleys' and 'John Cooper Clarke' flirt with doomy disco, whilst 'Outside' and closer 'Angel' hint at stylistic restlessness – slower in pace, broader in scope.
Working Men's Club is nothing we haven't heard before, but the sheer force of Minsky-Sargeant's conviction makes it difficult to resist.
Free Protomartyr flexi disc with this month's magazine
Subscribers to Loud And Quiet now receive a limited edition flexi disc of a rare track with their copy of the magazine
This month's disc is from Detroit punk band Protomartyr