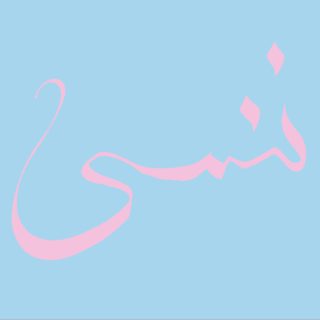 With an experimental oeuvre spanning fifteen years, if you're not already a fan of Jamie Stewart the chances are you never will be. All sorts of collaborators and labels have orbited around the dozen Xiu Xiu records released to date but the more the supporting cast changes, the more Stewart's defiantly weird noise pop modus operandi stays broadly the same.
If last year's well-received album of Twin Peaks covers necessarily engendered a degree of accessibility, 'Forget' seems to retreat again from that frontier: the throbbing electro-stomp of lead single 'Wondering' is a red herring (barring maybe 'Jenny GoGo'). Greg Saunier of Deerhoof shares production duties with John Congleton (Sigur Rós) and Xiu Xiu's Angela Seo, with the scattershot freneticism of 'Forget' baring comparison to a typical Deerhoof LP in that the sequencing jumps about all over the place.
Mostly though, Stewart's latter-day Scott Walker vocals are paired with phalanxes of mangled synthesiser and decaying rhythms to make for a characteristically complex – albeit rewarding – listen.